GAPE DUE has been fouded in 1967 in Sassuolo and has grown along side the ceramics companies of the area. Since the company's beginnings, we have had a sole passion: dies for ceramics, driven by a desire to leave our mark on an original design, to give a precise form to that which has no form. After a period of learning the craft as a small business, the company soon demonstrated an entrepreneurial spirit while we continuated to cultivate the technical talent of our craft. Now a mature organization, we are able to fully express the quality of our abilities and have established ourselves as a leader of the industry.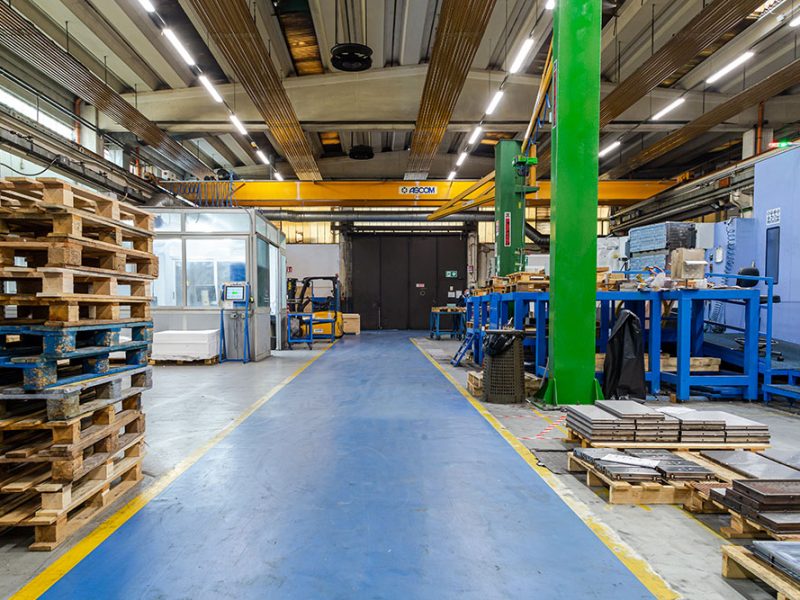 Today, GAPE DUE has 2 production facilities, 85 employees, and customers throughout the world. The key to this success can be found in our history. An immediate and unyielding passion for a product like dies, for which experience is essential. A deeply rooted integration with the world of ceramics and knowledge of its production processes and business needs. An ability to grow, while bringing together the versatility needed to take on new technologies and the skill of a craftsman. And a pursuit of quality as our primary objective, both to offer our costumers nothing but the best all the time, as well as to find ever greater satisfaction in the work we do.
GAPE DUE products – a synthesis of experience, innovation and passion. In order to conserve these values – values which have always been a part of GAPE DUE , and values which we have strengthened over time – we sell our dies directly to ceramics manufacturers through agents and our sales staff. This is our guarantee to these who seek quality and reliability, and not just the best price.
With GAPE DUE you have a reliable champion of quality, a partner cast from your same mould.